Filling the Global Grocery Bag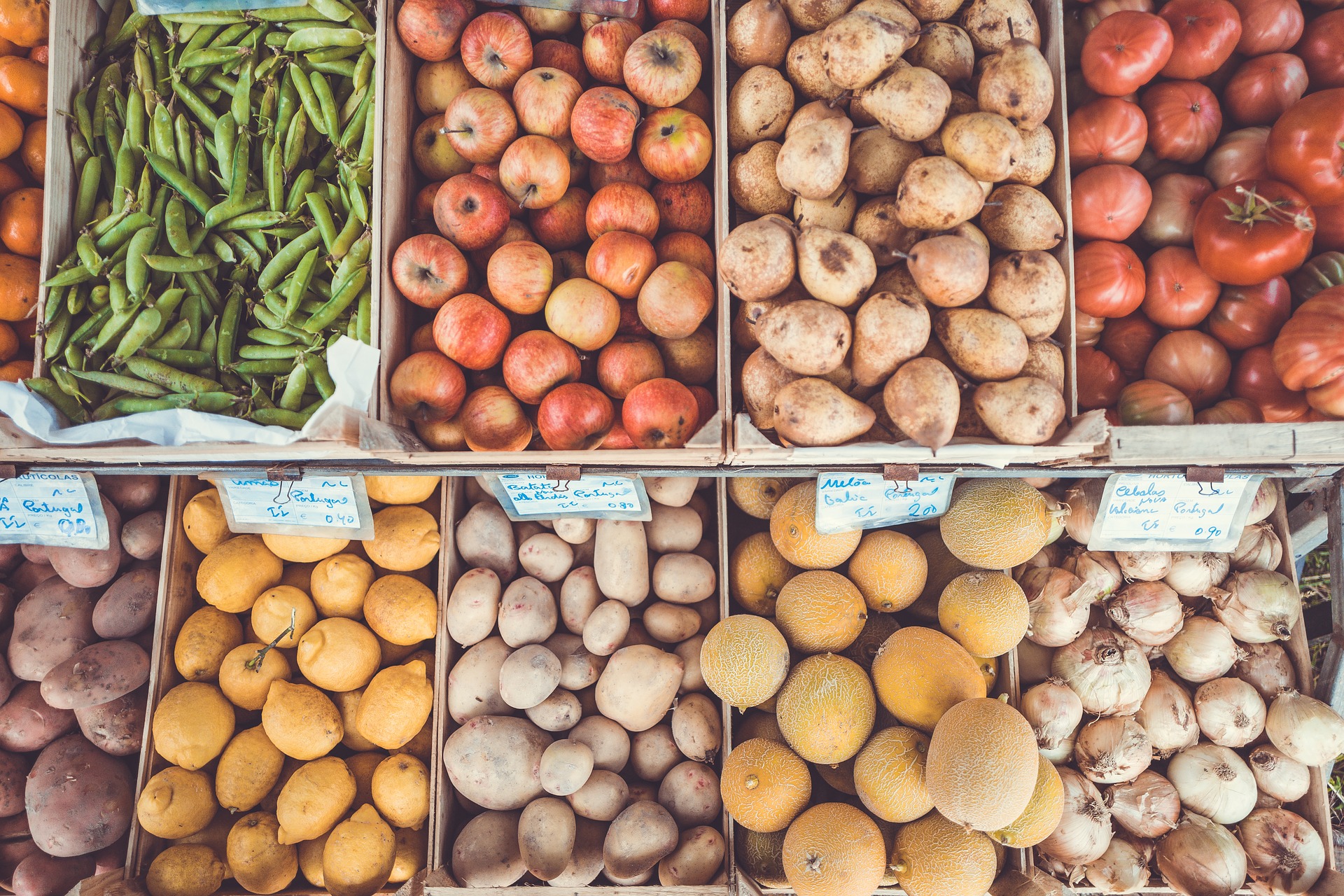 Students learn what factors affect a country's ability to produce their own food and how food expenses differ throughout the world. Developed by National Ag in the Classroom, this grade 9-12 resource is linked to curriculum outcomes.
You can view the lesson plan here or browse the Matrix for more Ag-related, curriculum-linked lesson plans.
This resource is a great addition to Lesson 1 – Sustainable Food and Agriculture
---
Source: National Agricultural Literacy Curriculum Matrix
Image: Pixabay