Farming & Resources Manager
Meet Melissa! She's a Farming & Resources Manager, and she would love to tell you more about her job.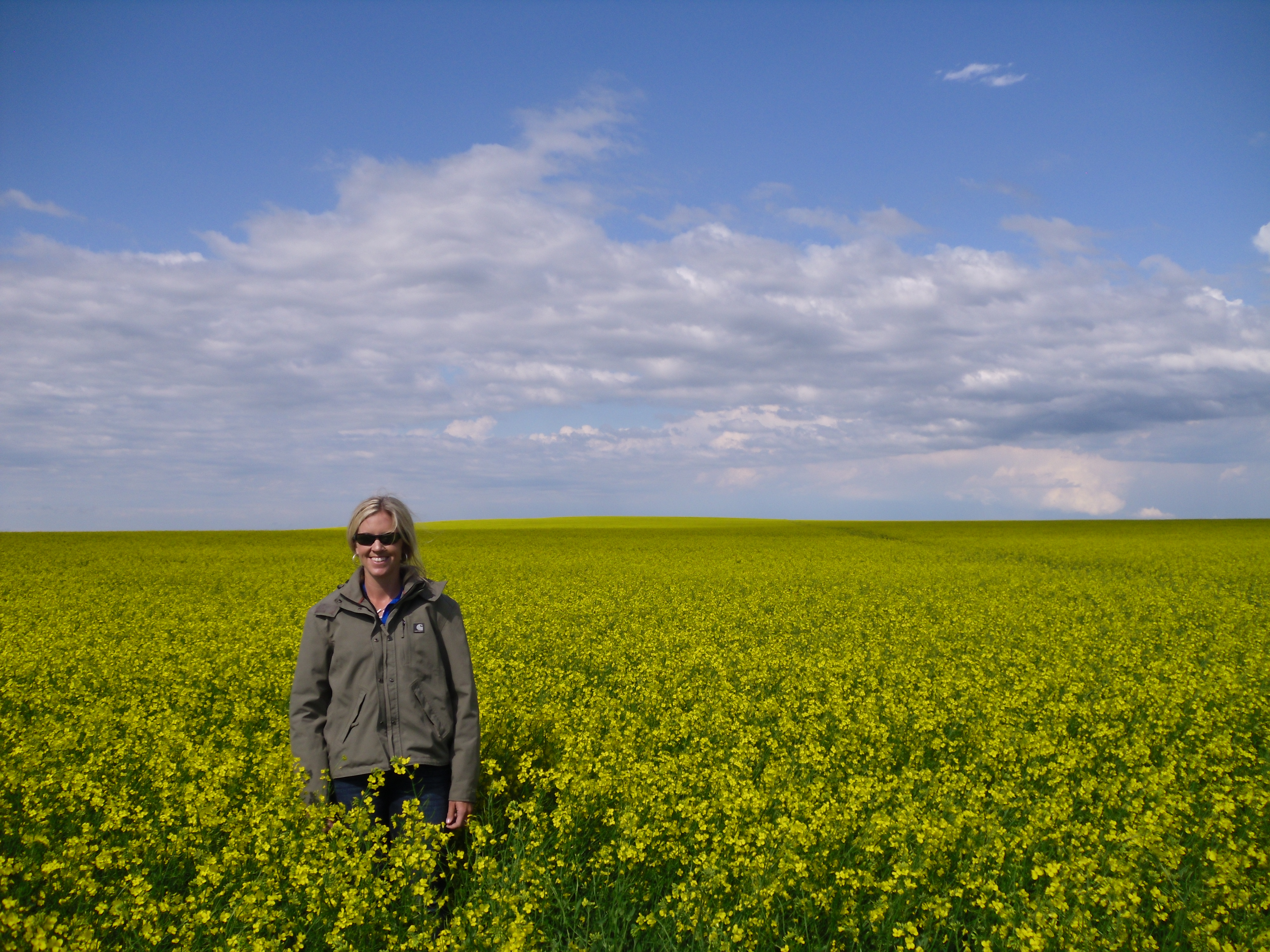 Education: Four Years- Bachelor of Science, Agricultural Studies
Job Description: I am responsible for managing the farming enterprise and natural resources including; crop/silage acres, manure, oil/gas and environmental risks.
Unique Part of the Job: Every day is something completely different. Some days I am out on my quad scouting crops for weeds and insects, other days I am in the office planning field trials or assessing the economics of various farm activities.
Help Feed the World by: We manage our operation in an environmentally responsible way that far exceeds industry standards. We utilize manure fertilizer from our feedlot operations to nourish the soil which in turn grows healthy crops that are used to grow healthy beef.
Learn more about Feedlot Managers, Farm Business Managers / Accountants, Beef Cattle Farm Workers